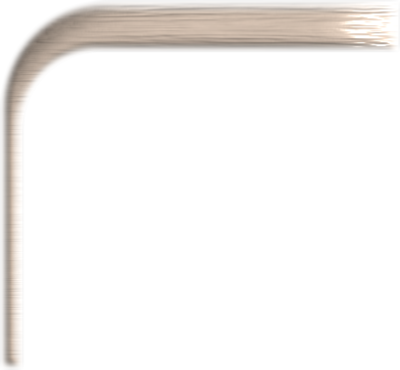 Tom Tyler Double Feature #3
Fighting Hero
(1934)
Director: Harry S. Webb
Cast
Tom Tyler ... Tom Hall
Rene Borden ... Conchita Alvarez
Edward Hearn ... Bert Hawley
Dick Botiller ... Dick
Ralph Lewis ... The Judge
Murdock MacQuarrie ... Prosecutor
Nelson McDowell ... Bailiff
Tom London ... Sheriff
George Chesebro ... Deputy
Rosa Rosanova ... Aunt
J.P. McGowan ... Morales
Wanted man Tom Hall stops to save lovely Conchita from a Kangaroo Court as he is passing through town, getting himself into more trouble in the process and it starts to look like Conchita isn't so innocent. 55 minutes.
Rio Rattler
(1935)
Director: Bernard B. Ray
Cast
Tom Tyler ... Tom Denton
Eddie Gribbon ... Soapy
Marion Shilling ... Mary Adams
William Gould ... Banker Mason
Tom London ... Ranger Bob Adams
Slim Whitaker ... Rattler Brown
Lafe McKee ... Pop - Hotel owner
Ace Cain ... Henchman Sam Hall
Frank Ellis ... Man owing Pop
Tom Denton and sidekick Soapy make fast friends with a mysterious man at a road side saloon. When their new friend is murdered they learn he was a ranger after a criminal known as the Rattler so they decide to settle the score for the dead ranger. 56 minutes.