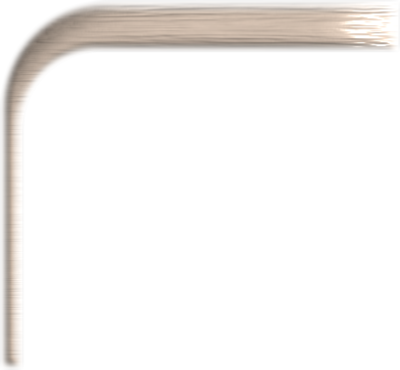 Romance Rides the Range
(1936)
Directed by Harry L. Fraser
Cast:
Fred Scott ... Barry Glendon
Cliff Nazarro ... Shorty
Marion Shilling ... Carol Marland
Buzz Barton ... Johnny Marland
Bob Kortman ... Clem Allen
Theodore Lorch ... Jonas Allen - Frank Yaconelli ... Tony
Jack Evans ... Henchman Buck - Phil Dunham ... Doctor
William Steele ... Henchman Slick - White King ... White King
Barry learns that the Allen brothers sold the Marlands a worthless piece of his ranch. Barry lets them think they bought the entire ranch as he goes after the brothers.
60 Minutes
The Fighting Deputy
(1937)
Directed by Sam Newfield
Cast:
Fred Scott ... Deputy Tom Bentley
Phoebe Logan ... Alice Denton
Al St. John ... Deputy Fuzzy
Marjorie Beebe ... Peaches
Charles King ... Scar Adams / Jim Denton
Frank LaRue ... Sheriff Dan Bentley, Tom's Father
Eddie Holden ... Axel
Lafe McKee ... Frank Denton
Jack C. Smith ... Jed, Possee Rider
Jack Evans ... Henchman Shorty
James Sheridan ... Henchman Buck
White King ... White King
The Sheriff and his deputies are after Scar Adams. Scar is the brother of Alice Denton, the girl Deputy Tom plans to marry, and when the Sheriff is wounded she makes Tom refuse the job of Sheriff. But when Scar kills his father, Tom puts on the badge and takes out after him.
55 Minutes