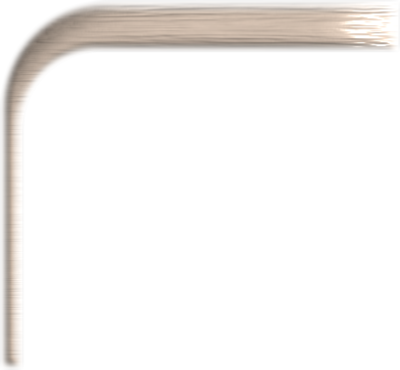 Conquer outer space with this
Rocky Jones, Space Ranger double feature!
Director: Hollingsworth Morse
Cast:
Richard Crane ... Rocky Jones
Scotty Beckett ... Winky
Sally Mansfield ... Vena Ray
Robert Lyden ... Bobby
Maurice Cass ... Professor Newton
Patsy Parsons ... Queen Cleolanta
Beyond the Moon (1954)
The debut outer space adventure of Rocky Jones! Rocky and sidekick Winky join Vena Ray in a journey to the distant planet Ophichus. They are out to rescue their friends, Professor Newton and young Bobby, from the insidious mind control of the Ophichus leader Cleolanta. 75 min
Manhunt in Space (1956)
Space pirates are menacing the travel lanes and when Vena Ray goes missing its up to Rocky Jones and sidekick Winky to save her and find the pirates. However only with Professor Newton's secret new invention, harnessing the power of Cold Light, will they be able to stop the pirates! 73 min.