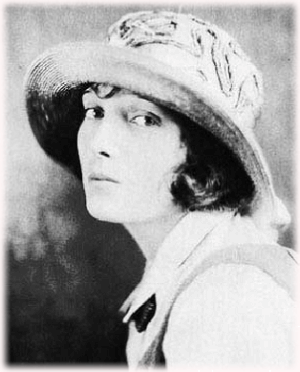 Pauline Starke was an American silent-film actress born in Joplin, Missouri.
She made her acting debut appearing as a dance extra in D.W. Griffith's 1916 film Intolerance. She continued to play bit parts until director Frank Borzage started casting her in leading roles, beginning in 1917. Her first film credit is A Connecticut Yankee at King Arthur's Court (1921).
Starke appeared in many films throughout the 1920s, several of them major roles. However, when sound arrived to movies, Pauline Starke made appearances in few films.
Selected as one of the WAMPAS Baby Stars in 1922, Pauline Starke starred in a number of films from 1916 to 1935. She had been introduced into the film industry by a friend following the completion of her education.
She scored several lead roles in films, establishing her as a prominent silent-film actress during the 1920s.
Pauline Starke has a star on the Hollywood Walk of Fame, at 6125 Hollywood Blvd, for her contributions to Motion Pictures.