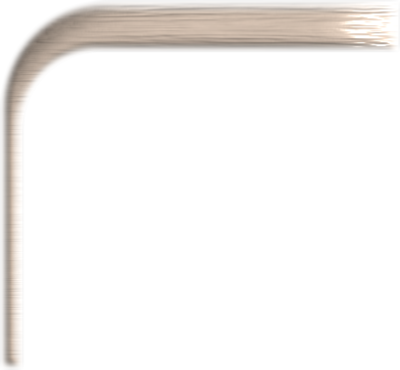 Wild Bill Elliott Double Feature
Stars: Bill Elliott, George Hayes, Anne Jeffreys, Roy Barcroft
Director: Spencer Gordon Bennet / Howard Bretherton
Runtime: 55 Minutes / 56 Minutes
Language: English
Color: Black & White
Format: DVD-R
Rating: NR
Price: $9.95
Calling Wild Bill Elliott
(1943)
Directed by Spencer Gordon Bennet
Cast:
Bill Elliott ... Wild Bill Elliott
George 'Gabby' Hayes ... Gabby Hayes
Anne Jeffreys ... Edith Richards
Herbert Heyes ... Governor Steve Nichols
Robert 'Buzz' Henry ... John Culver Jr.
Fred Kohler Jr. ... John Culver
Roy Barcroft ... Captain Carson
Eve March ... Mary Culver
Burr Caruth ... Grandpa Culver
Bud Geary ... Henchman Dean
Lynton Brent ... Ranch hand
"Governor" Nicholas and his militia are driving ranchers off their land. But when the villains go after the Culvers, Wild Bill arrives to help them and the outnumbered ranchers fight back.
55 minutes
Bordertown Gun Fighters
(1943)
Directed by Howard Bretherton
Cast:
Bill Elliott ... Wild Bill Elliott
George 'Gabby' Hayes ... Gabby Hayes
Anne Jeffreys ... Anita Shelby
Ian Keith ... Cameo Shelby
Harry Woods ... Dave Strickland
Edward Earle ... Dan Forrester
Karl Hackett ... Frank Holden
Roy Barcroft ... Jack Gatling
Bud Geary ... Henchman Buck Newcombe
Carl Sepulveda ... Henchman Red Dailey
Someone is running a crooked lottery out of El Paso and treasury agent Bill Elliott has been tasked with breaking up the racket.
56 minutes