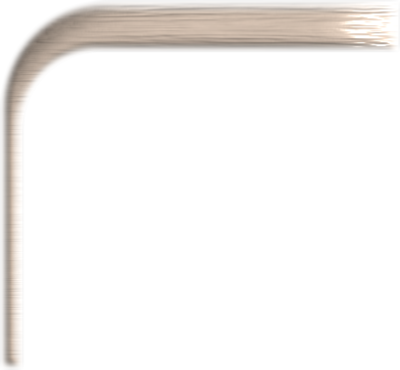 The Three Mesquiteers Double Feature
with John Wayne as Stony Brooke
SANTA FE STAMPEDE
(1938)
Director: George Sherman
Cast:
John Wayne ... Stony Brooke
Ray Corrigan ... Tucson Smith
Max Terhune ... Lullaby Joslin
June Martel ... Nancy Carson
William Farnum ... Dave Carson
LeRoy Mason ... Mayor Gil Byron
Martin Spellman ... Billy Carson
Genee Hall ... Julie Jane Carson
Walter Wills ... Lawyer Harris
Ferris Taylor ... Judge Henry J. Hixon
Tom London ... Marshal Jim Wood
Dick Rush ... Sheriff Tom
James Cassidy ... Jed Newton
The Carson family, having discovered gold, summon their friends the Mesquiteers to help them secure their future wealth for a share of the mine. And they need the help because the crooked mayor, with the town judge in his pocket, is out to beat the Carson's to the gold! 54 minutes.
WYOMING OUTLAW
(1939)
Director: George Sherman
Cast:
John Wayne ... Stony Brooke
Ray Corrigan ... Tucson Smith
Raymond Hatton ... Rusty Joslin
Don 'Red' Barry ... Will Parker
Pamela Blake ... Irene Parker
LeRoy Mason ... Joe Balsinger
Charles Middleton ... Luke Parker
Katherine Kenworthy ... Mrs. Parker
Elmo Lincoln ... U.S. Marshal Gregg
Jack Ingram ... Sheriff Nolan
David Sharpe ... Newt - The Cafe Counterman
Jack Kenney ... Doyle - Radioman
Yakima Canutt ... Ed Sims - Henchman
The Mesquiteers are out to help the Parker family who has been ruined by a local crooked politician. However it might be too late as the family's troubles have already forced the Parker's son, Will, into a life of crime and poaching to feed the family. 55 minutes.