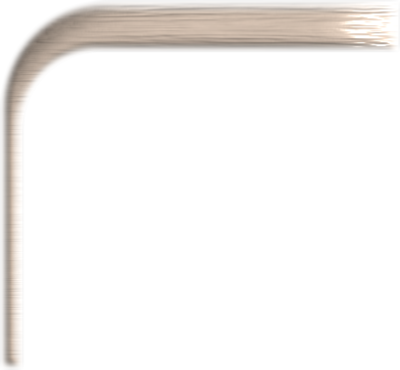 Young April
(1926)
Director: Donald Crisp
Cast
Joseph Schildkraut ... Prince Caryl
Rudolph Schildkraut ... King Stefan
Bessie Love ... Victoria Sax
Bryant Washburn ... Prince Michael
Clarence Geldart ... Krutchki
Alan Brooks ... Jerry Lanningan
Dot Farley ... Maggie
Carrie Daumery ... Countess Morne
Joseph Belmont ... Hans
With the annexation of Saxheim by the Kingdom of Belgravia, young orphan Victoria Sax becomes a grand duchess and is summoned to the remote kingdom. She sets off, totally unaware that she is to be betrothed to the wild crown prince or that trouble is brewing between the pleasure-loving King Stefan and his evenious brother Prince Boris.
57 Minutes - Music score by David Knudtson
Included short:
MOVIE STARS IN THE NEWS! (1924-1928)
People have been forever fascinated by the stars! Includes appearances of Clara Bow, Clara Kimball Young, Gloria Swanson, Mary Pickford with Douglas Fairbanks and others. 12 minutes.