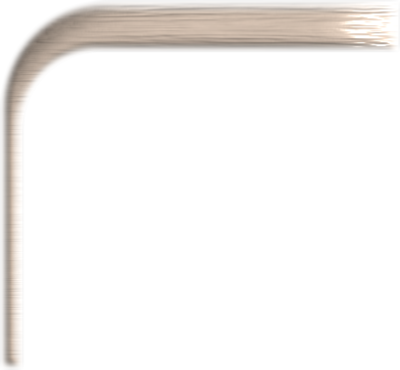 Don "Red" Barry Double Feature
California Joe
(1943)
Directed by Spencer Gordon Bennet
Cast:
Don 'Red' Barry ... Lieutenant Joe Weldon
Wally Vernon ... Tumbleweed Smith
Helen Talbot ... Judith Carteret
Twinkle Watts ... Twinkle Potter
Brian O'Hara ... Delancey Carteret
Terry Frost ... Melborne Tommy Atkinson
LeRoy Mason ... Breck Colton
It's after the Civil War and Burgess, Atkinson, and Colton have plans to make California a separate nation. Weldon with sidekicks Tumbleweed and Carteret are sent west to thwart the attempt.
55 Minutes
Canyon City
(1943)
Directed by Spencer Gordon Bennet
Cast:
Don 'Red' Barry ... Nevada Kid
Wally Vernon ... Beauty Bradshaw
Helen Talbot ... Edith Gleason
Twinkle Watts ... Twinkle Hardy
Morgan Conway ... Craig Morgan
Emmett Vogan ... Emerson Wheeler
Craig Morton, fronting for an eastern electric concern, and town banker Emerson Wheeler are scheming to gain control of a water-supply dam owned by local ranchers. Terry Reynolds, posing as an outlaw called the Nevada Kid, meets and works with Gleason's daughter, Edith, to trap the crooks and bring about a square deal for the ranchers.
57 Minutes