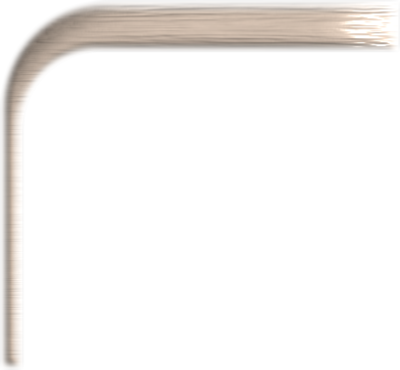 Buster Crabbe Double Feature
Stars: Buster Crabbe, Al St. John, Charles King, Dona Dax
Director: Sam Newfield
Runtime: 53 Minutes / 58 Minutes
Language: English
Color: Black and White
Format: DVD-R
Rating: NR
Price: $9.95
Buster Crabbe and Al St. John
in
His Brother's Ghost
(1945)
Directed by Sam Newfield
with
Charles King .... Thorn
Karl Hackett .... 'Doc' Packard
Arch Hall Sr. .... Deputy Bentley
Roy Brent .... Henchman Yeager
Bud Osborne .... Henchman Magill
John L. Cason .... Henchman Jarrett
Frank McCarroll .... Henchman Madison
Thorne and his gang are wiping out the ranchers. When they get to the Jones ranch they wound Andy. When he dies Billy Carson has his brother Fuzzy become Andy's ghost. They then set out to bring in the gang.
53 Minutes
Shadows of Death
(1945)
Directed by Sam Newfield
with
Dona Dax .... Babs Darcy
Charles King .... Steve Landreau
Karl Hackett .... Dave Hanlely
Eddie Hall .... Clay Kincaid
Frank Ellis .... Henchman Frisco
John L. Cason .... Henchman Butch
Jimmy Aubrey .... Town drunk
Jack Baxley .... Sheriff
Budd Buster .... Man getting beard trimmed
With the railroad coming to Red Rock, trouble is expected and Billy has been sent to help his friend Fuzzy who is the town's Sheriff, Judge, and barber. When the man who sent for Billy is murdered and the railroad location map stolen, broken match sticks point to Vic Landreau. While Billy tries to find the missing map, Landreau suspects Billy is on to him and plans to have him killed.
58 Minutes