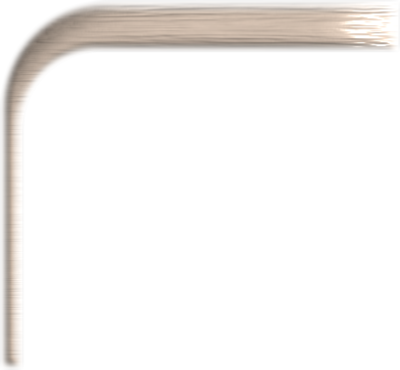 An aviation double feature!
Lost in the Stratosphere
(1934)
Director: Melville W. Brown
Cast:
William Cagney ... Lt. Tom 'Soapy' Cooper
Edward J. Nugent ... Lt. Richard 'Woody' Wood
June Collyer ... Evelyn Worthington
Edmund Breese ... Col. Brooks
Lona Andre ... Sophie
Frank McGlynn Sr. ... Col. Worthington
Pauline Garon ... Hilda Garon
Matt McHugh ... Matt O'Toole
Russ Clark ... Sgt. Enfield
John Mack ... Sgt. Baker
June Gittelson ... Gretchen
Hattie McDaniel ... Ida Johnson
Lt. Tom "Soapy" Cooper and Lt. Richard "Woody" Wood, are two army fliers who are close friends and good natured romantic rivals. However when Woody suspects Evelyn Worthington, whom he was planning to marry, has fallen for Soapy the friendship crashes and burns. Soon afterwards however they are given a dangerous scientific mission to pilot a high altitude balloon into the stratosphere and will have to put aside their differences for one last mission. 65 minutes.


Clipped Wings
(1937)
Director: Stuart Paton
Cast:
Lloyd Hughes ... Capt. Jerry Brown / Jim Lofton
Rosalind Keith ... Molly McGuire
William Janney ... Mickey Lofton
George Regas ... Fernando - Moran's Henchman
Henry Otho ... Sgt. Phalen
Richard Cramer ... Moran - Jones' Henchman
Jason Robards Sr. ... Raoul McGuire
Joseph W. Girard ... Col. A.C. Clayton - Flight Surgeon
Glen Boles ... Cecil Dunbar - Mickey's Pal
Delmar Watson ... Mickey Lofton - as a Boy
Ed Cassidy ... Leif Baxter - Dispatcher
Russell Hicks ... Capt. Morton
Rosa Turich ... Carla - McGuire Maid
Frank Hagney ... Terrell
Larry Steers ... Jones
Mickey enters the army aviation school to emulate his older brother Jim, a famed war-aviator who was killed in the Great War. However Mickey is unable to conquer old fears and is washed out of the school during his final trails. Heartbroken Mickey seeks the comforts of his gal Molly only to be drawn into a den of smugglers when they try to help Molly's brother. There Mickey finds a chance to prove his bravery when he helps a familiar agent against the smuggles. 60 minutes