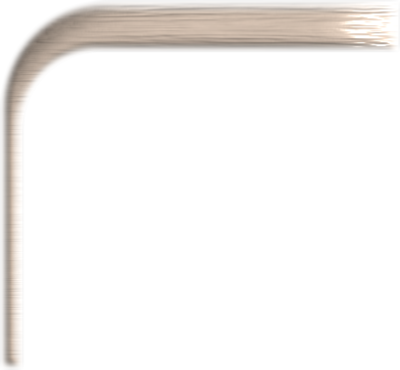 Jack Perrin Double Feature
Loser's End
(1935)
Director: Bernard B. Ray
Cast:
Jack Perrin ... Jack
Tina Menard ... Lolita
Frank Rice ... Amos
William Gould ... Bill Meeker
Fern Emmett ... Molly O'Hara, the Cook
Elias Lazaroff ... Don Carlos Delgardo
Robert Walker ... Henchman Joe
Jimmy Aubrey ... Henchman Dick
Rosemary Joye ... Lupe Little
Jack and his sidekick Amos come to town to investigate a gang of rustlers, it isn't long before Jack finds himself in trouble with the leader Bill Meeker, but luckily he finds help from Lolita the Spanish dancer and rancher Don Carlos. 59 minutes.
Desert Justice
(1936)
Director: William Berke
Cast:
Jack Perrin ... Jack Rankin
Warren Hymer ... Hymie
Maryan Downing ... Ellen Hansen
David Sharpe ... Dave Rankin
Roger Williams ... Rod
William Gould ... Hugo Cohn
Fred 'Snowflake' Toones ... Snowflake
Dennis Moore ... Motorcycle Officer
Budd Buster ... Rod's Henchman
Earl Dwire ... Police Commissioner Hansen
Braveheart ... Braveheart - Ellen's Dog
Starlight ... Starlight, Jack's Horse
The city has decided to do away with it's Mounted Traffic division but Office Jack Rankin loves his mount more then the force so he is determined to retire, purchase his horse at auction and move to his desert Ranch. Only Jack can't seem to avoid criminals and trouble even out at his secluded ranch. 58 minutes.