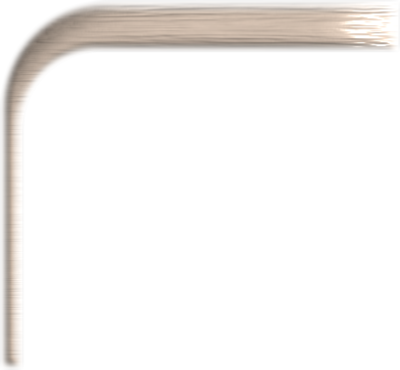 Stormy Trails
(1936)
Director: Sam Newfield
Cast:
Rex Bell ... Tom Storm
Bob Terry ... Billy Storm
Lois Wilde ... Connie Curlew
Lane Chandler ... Foreman Dunn
Earl Dwire ... Steve Barick
Lloyd Ingraham ... Dad Curlew
Karl Hackett ... Henchman Max Durante
Earle Ross ... T.J. Thurman
Murdock MacQuarrie ... Sheriff
Jimmy Aubrey ... Henchman Shives
Roger Williams ... Mike Daniels
Before Tom Storm can get an extension on his loan to keep his family ranch, the bank is robbed! Tom shoots and kills one of the robbers, but it turns out he and the man had a history. Suddenly he is suspected of being an accomplice and committing cold-blooded murder. Things get even worse for Tom when he begins to suspect Billy, his younger brother, may have been involved in the robbery. 59 minutes.
The Tonto Kid
(1934)
Director: Harry L. Fraser
Cast:
Rex Bell ... 'Skeets" Slawson aka The Tonto Kid
Ruth Mix ... Nancy Cahill
Buzz Barton ... Wesley Fritch
Theodore Lorch ... Lawyer Sam Creech
Joseph W. Girard ... Rance Cartwright (as Joseph Gerard)
Barbara Roberts ... Edna May Cartwright
Jack Rockwell ... Deputy Sheriff Hack Baker
Murdock MacQuarrie ... 'Pop' Slawson (as Murdock McQuarrie)
Bert Lindley ... Tom Quillan - Diamond D Foreman
Jane Keckley ... Mrs. Fritch, Wesley's Mother
Stella Adams ... Landlady
Old-man Cartwright runs the Diamond-D Ranch, a tough outfit that fired a young rascal known as the Tonto Kid. Now Cartwright wants the Tonto Kid to track down his only living relative, a grand-daughter he has never met so that he can leave her his ranch. However the Tonto Kid is too elusive for Cartwright's men, so the task falls to the opportunist lawyer Samuel Creech. 58 minute.