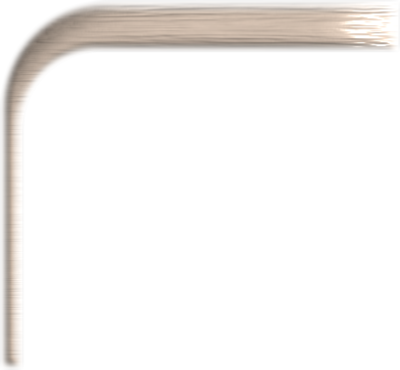 A Rex Lease Double Feature!
Cyclone of the Saddle
(1935)
Director: Elmer Clifton
Cast
Rex Lease ... Andy Thomas posing as Andy Johnson
Janet Chandler ... Suzanne 'Sue 'Carter
Bobby Nelson ... Dickie Carter
Yakima Canutt ... Snake
Helen Gibson ... Ma Carter
Milburn Morante ... Bison
Chief Thunderbird ... Chief High Hawk
Luther Standing Bear ... Chief Yellow Wolf
Chief Thundercloud ... Thundercloud
George Chesebro ... Cherokee Charlie
Art Mix ... Wagon Train Member
William Desmond ... Wagon Master Blaine
Black Fox the Scholar Horse ... Black Fox, Dickie's Horse
Posing as a renegade Andy Thomas is seeking whoever might be in cahoots the renegade Indians. He joins a wagon train and begins to suspect Cherokee Charlie and his partner Snake but he has to fight to keep the settlers safe. 53 minutes.
Fighting Caballero
(1935)
Director: Elmer Clifton
Cast
Rex Lease ... Joaquin Florenz
Dorothy Gulliver ... Pat
Earl Douglas ... Pedro
George Chesebro ... Devil Jackson
Robert Walker ... Henchman Bull
Hal Taliaferro ... Henchman Wildcat
Milburn Morante ... Alkali Potts
George Morrell ... Mayor Si Jenkins
Pinky Barnes ... Beetle--Mine Watchman
Carl Mathews ... Jose Rodriquez
Barney Furey ... Sheriff
Franklyn Farnum ... Bartender
Pat shows up at a ghost town and claims to be seeking rare insects but she is suspiciously drawn close to a troubled mine. Meanwhile the suave Mexican cowboy Joaquin and his sidekick Pedro ride into town just in time to help her with the desperadoes who have taken over the mine. 59 minutes