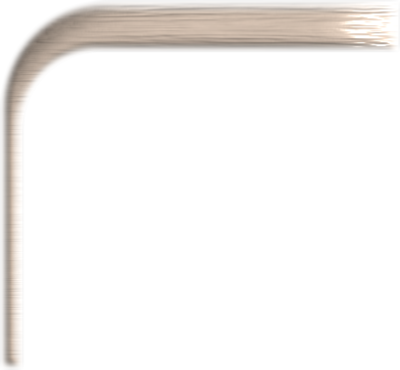 Border Devils
(1932)
Director: William Nigh
Cast
Harry Carey ... Jim Gray
Kathleen Collins ... Marcia Brandon
George 'Gabby' Hayes ... 'Dude' Sanders
Niles Welch ... Tom Hope
Olive Carey ... Ethel Denham
Albert J. Smith ... Inspector Bell
Merrill McCormick ... Henchman Jose Lopez
Art Mix ... Bud Brandon
Tetsu Komai ... The 'General'
Jack Gallagher ... Neil Denham
Jim Gray is framed for the murder of his friend, so he must go on the run and seek the real culprits. 60 Minutes.
Without Honors
(1932)
Director: William Nigh
Cast
Harry Carey ... Pete Marlan
Mae Busch ... Mary Ryan
Gibson Gowland ... Mike Donovan
Mary Jane Irving ... Bernice Donovan
Ed Brady ... Lopez Venero
Jack Richardson ... Steve Henderson
Tom London ... 'Sholt' Fletcher
Lafe McKee ... Cpt Frank Henderson
Lee Sage ... Jack Marlan
Ed Jones ... Mac McLain
Maston Williams ... Jim Bowman
Pete Marlan is a rebel and a gambler while his younger brother Jack is a Ranger. However when Jack is murdered during a dangerous investigation its time for Pete to do right and bring those responsible to justice. 61 Minutes.