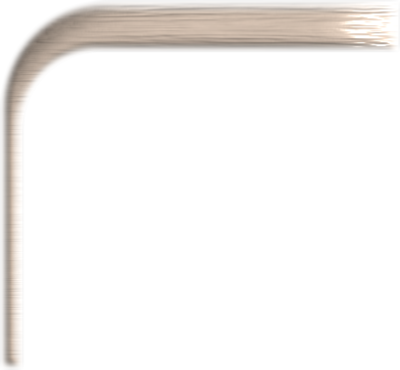 Tom Tyler Double Feature #2
Stars: Tom Tyler, Alberta Vaughn, Alferguson, George Chesebro, Snub Pollard, Lafe McKee, Lois Wilde, Dave O'Brien
Director: Harry S. Webb / Sam Katzman
Runtime: 56 Minutes / 58 Minutes
Language: English
Color: Black and White
Format: DVD-R
Rating: NR
Price: $9.95
Tom Tyler Double Feature #2
The Laramie Kid
(1935)
Directed by Harry S. Webb
Cast:
Tom Tyler ... Tom Talbot
Alberta Vaughn ... Peggy Bland
Al Ferguson ... Jim Morley
Murdock MacQuarrie ... Dad Bland
George Chesebro ... Ed Larkin
'Snub' Pollard ... Shorty
Steve Clark ... Sheriff
Tom rides into town - into the middle of a bank hold-up. Mistaken for one of the gang, he is caught and sentenced to a chain gang. His girlfriend Peggy then sets out to prove his innocence.
56 Minutes
Brothers of the West
(1937)
Directed by Sam Katzman
Cast:
Tom Tyler ... Tom Wade
Lois Wilde ... Celia Chandler
Dorothy Short ... Annie Wade, Ed's Wife
Lafe McKee ... Sheriff Bains
Bob Terry ... Ed Wade, Tom's Brother
Dave O'Brien ... Bart, Tracy Henchman
Roger Williams ... Jeff Tracy, Attorney
Jim Corey ... Larry, Tracy Henchman
Tyler is a range detective whose brother stands accused of robbing a bank and murdering the bank president. To prove him innocent, Tyler must decipher his only clue, an unusual set of tire tracks.
58 Minutes