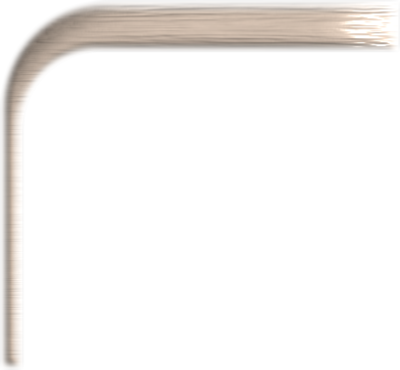 Tex Ritter Double Feature
The Utah Trail
(1938)
Directed by Albert Herman
Cast:
Tex Ritter ... Tex Stewart, posing as the Pecos Kid
White Flash ... Tex's Horse
Horace Murphy ... Ananias
'Snub' Pollard ... Pee Wee
Pamela Blake ... Sally Jeffers
Karl Hackett ... Hiram Slaughter
Charles King ... Henchman Badger
Ed Cassidy ... Sheriff Clayton
Dave O'Brien ... Mason - Bookkeeper
also
Bud Osborne - Lynton Brent - Rudy Sooter
The Texas Tornadoes - Victor Adamson - Ed Carey
Horace B. Carpenter - Oscar Gahan - Herman Hack
Chick Hannon - Reed Howes - Harley Luse
Johnny Luther - Cactus Mack - Carl Mathews
Dick Morehead - Lew Morphy - George Morrell
Tex Palmer - Fred Parker - Norman Phelps
Tex Phelps - Willie Phelps - Bud Pope
James Sheridan - Wally West
Tex and his sidekicks arrive to help out his friend Jeffers, a railroad owner, only to find that he has been killed. They quickly run into trouble with an outlaw gang in their attempt to find the mysterious ghost train that supposedly runs on Jeffer's line.
57 Minutes
Enemy of the Law
(1945)
Directed by Harry L. Fraser
Cast:
Tex Ritter ... Tex Haines
Dave O'Brien ... Dave Wyatt
Guy Wilkerson ... Panhandle Perkins
Kay Hughes ... Ruby Lawson
Jack Ingram ... Steve Martin, Saloon Owner
Charles King ... Wild Charlie Gray
Frank Ellis ... Henchman Red
Kermit Maynard ... Henchman Mike
Henry Hall ... Sheriff
Ed Cassidy ... Texas Ranger Captain
Ben Corbett ... The Tramp
Jack Evans ... Barfly
Karl Hackett ... Dr. Carey
To get the money hidden by Gray before he was caught, the Rangers send Perkins to prison to become his friend. When the two get out, Perkins is unaware that Gray has printed the map to the loot on the bottom of his foot.
59 Minutes