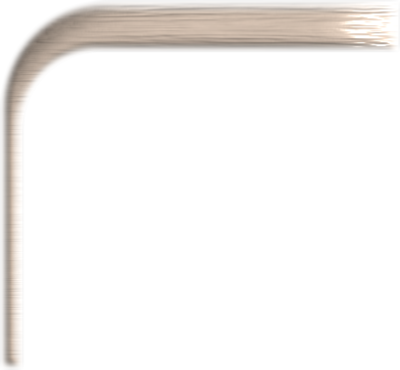 The Count of Monte Cristo (1913, 1929, 1946)
Stars: James O'Neill / Jean Angelo / John Loder & Lénore Aubert
Director: Joseph A. Golden & Edwin S. Porter / Henri Fescourt / Edgar G. Ulmer
Runtime: 120 Minutes
Language: English subtitles - Music score
Color: Black and White
Format: DVD-R
Rating: NR
Price: $12.95 (PRODUCT DISCONTINUED)
Three early film adaptations inspired by Alexander Dumas' classic story of revenge.
THE COUNT OF MONTE CRISTO
(1913)
Directed by Joseph A. Golden & Edwin S. Porter
Cast:
James O'Neill ... Edmond Dantes / Count of Monte Cristo
Nance O'Neil ... Mercedes
Murdock MacQuarrie ... Danglars
Produced by Adolph Zukor
Cinematography by Edwin S. Porter
A French sailor, imprisoned for years on false charges of conspiring against the king, escapes and exacts revenge on his accusers.
Transferred from a very old video master.
60 Minutes
MONTE CRISTO
(1929)
Directed by Henri Fescourt
Cast:
Jean Angelo ... Edmond Dantès, le comte de Monte-Cristo
Lil Dagover ... Mercédès
Gaston Modot ... Fernand de Mortcerf
Marie Glory ... Valentine de Villefort
Jean Toulout ... Monsieur de Villefort
Michèle Verly ... Julie Morel
The story of cold revenge by Edmond Dantès on his accusers.
Transferred from an edited 9.5mm film print.
40 Minutes
THE WIFE OF MONTE CRISTO
(1946)
Directed by Edgar G. Ulmer
Cast:
John Loder ... De Villefort, Prefect of Police
Lénore Aubert ... Haydee, Countess of Monte Cristo
Charles Dingle ... Danglars
Fritz Kortner ... Maillard
Edmund Dantes rides again in 1832 as "The Avenger, this time accompanied by his countess wife, Haydee.
Transferred from an edited 16mm print.
20 Minutes