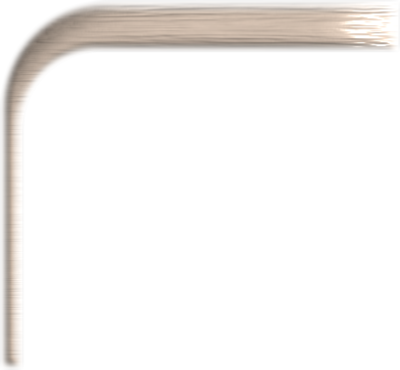 The USA release of Karl Grune's expressionistic film Die Straße (1923)
"There comes a moment in the life of nearly every man, be he good or bad, when appalled by the monotony and drabness of his daily life, his soul yearns for something different - he longs for the unknown, for the glamour and excitement he imagines to be the lot of other man; the man in the street."
A middle aged husband is lured from his drab home life and dutiful wife out to the promised glamour and adventures of the lively streets. He finds a wild and chaotic nightscape full of lurid thrills. However he is targeted by the nefarious nightlife when a prostitute and her pimp plan to rob him.
74 minutes with a music score by Christopher Congdon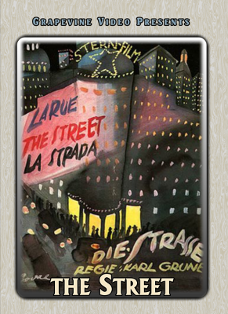 The Street
(1927)
Originally released as
Die Straße (1923)
Director: Karl Grune
Cast:
Anton Edthofer ... The Pimp
Aud Egede-Nissen ... The Prostitute
Leonhard Haskel ... The Provincial
Lucie Höflich ... The Wife
Eugen Klöpfer ... The Man
Max Schreck ... The Blind