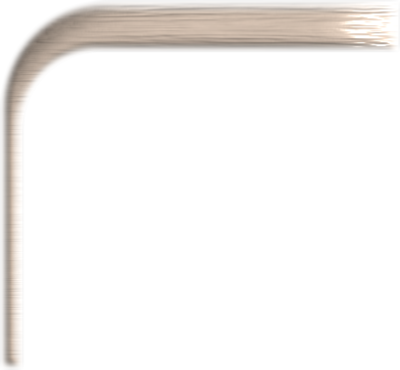 Sunset Range
(1935)
Directed by Ray McCarey
Cast:
Hoot Gibson .... 'Reasonin' Bates
Mary Doran .... Mary 'Bonnie' Shea
James Eagles .... Eddie Shea
Walter McGrail .... Grant
John Elliott .... Dan Caswell
Ralph Lewis .... Sheriff
Eddie Lee .... Lee Fong
Kitty McHugh .... Della (the Maid)
Horace B. Carpenter .... Joe Jackson (Bartender)
Jim Corey .... Cowhand
William Gillis .... Bill Gillis (Cowhand)
Fred Gilman .... Cowhand Freddie
Goober Glenn .... Goober Glenn (Cowhand)
Bill Hickey .... Bill Hickey (Cowhand)
Fred Humes .... Teddy Dove
Ed Jones .... Pardner Jones (Cowhand)
George Sowards .... George Sowards (Cowhand)
Lem Sowards .... Len Sowards (Cowhand)
Slim Whitaker .... Slim (Cowhand)
Tagline: A City Girl Ranch Owner... a Gang of Crooks... a Frame-up and Hoot Fighting His Way Out Of Trouble!
Grant hides stolen money in the luggage of Bonnie Shea who is moving west. Later when he and his men arrive to retrieve the money, they also kidnap Bonnie. This sends Reasonin' Bates and his cowhands on their horses after the gangsters in their cars.
Transferred from 35mm - 52 Minutes
Rainbow's End
(1935)
Directed by Norman Spencer
Cast:
Hoot Gibson .... Neil Gibson Jr.
June Gale .... Ann Ware
Oscar Apfel .... Neil Gibson Sr.
Warner Richmond .... Thomas Stark
Ada Ince .... Gwen Gibson
Charles Hill .... Bert Randall
Stanley Blystone .... Dorgan, Ranch Foreman
Buddy Roosevelt .... 'Butch', Henchman
John Elliott .... Adam Ware
Henry Roquemore .... Joe Williams
Fred Gilman .... George Wright, Bookkeeper
Jerry Mandy .... Ranch Cook
John Ince .... Rodeo Judge
Fred Burns .... Ranch Hand
Jim Corey .... Ranch Hand
Fred Humes .... Fired Ranch Hand
George Sowards .... Ranch Hand George
Lem Sowards .... Lem
A rancher's son finds himself helping another rancher who is at odds with his father--all because of the father's crooked partner.
Transferred from 16mm - 59 Minutes