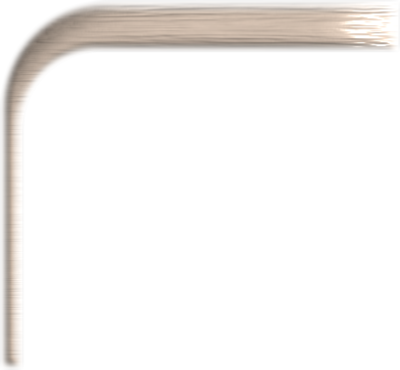 My Four Years in Germany (1918)
Stars: Halbert Brown, Willard Dashiell, Karl Dane
Director: William Nigh
Runtime: 126 Minutes
Language: English subtitles - Orchestra music score
Color: Black and White
Format: DVD-R
Rating: NR
Price: $16.95
My Four Years in Germany
(1918)
Directed by William Nigh
Cast:
Halbert Brown ... Ambassador James W. Gerard
Willard Dashiell ... Sir Edward Goschen
Louis Dean ... Kaiser Wilhelm II
Earl Schenck ... Crown Prince of Germany
George Ridell ... Field Marshal von Hindenburg
Frank Stone ... Prince Henry of Prussia
Karl Dane ... Chancellor von Bethmana-Hollweg
Fred Hearn ... Foreign Minister von Jagow
Percy Standing ... Undersecretary Zimmerman
William Bittner ... Grand Adm. von Tirpitz
Arthur C. Duvel ... Field Marshal von Falkenhayn
Anne Dearing ... Aimee Delaporte
A.B. Conkwright ... Socialist
William Nigh ... Socialist
The experiences of the American ambassador to Germany, James Gerard, are recounted in this semi-documentary. Made for $50,000, this film grossed an astounding $1.5 million and was the first bona fide hit for Warner Brothers. The success of this film encouraged them to concentrate on film production rather than distribution.
This film, made during World War 1, is a fascinating look at the mind-set of war-time America. Based on the book by James W. Gerard who was the American ambassador to Germany from 1913 to 1917 we see the road to war through his eyes.
"This is a propaganda piece, with the German leaders portrayed as a bunch of evil lunatics, and German war atrocities toward women and children in Belgium greatly exaggerated. It is also a cry against autocracy and for democracy, with some insights into the way autocrats can manipulate the minds of reasonable patriots into war. Amazing to see how the only German portrayed sympathetically in the film is a socialist, a man who fights for the rights of the people but who is duped into joining the army. His later rebellion against the atrocities he witnesses is both powerful and moving. Of course a few years later no American film-maker would dare to portray a socialist so positively.
In the end the most fascinating thing about this film is the way it combines convincing re-enactments with actuality footage. Was it the first film to do so? The actuality footage is remarkable - I suspect that much of this material now only exists within this film, and that makes this film all the more valuable. It is also a rare insight into the way Americans saw the causes of World War 1, and their own entry into the war, at the time the war was happening. A valuable historical document and an entertaining, if highly biased, look at World War 1. The video from Grapevine is of pretty high quality, if a bit dark at times."
- David Atfield from Canberra, Australia