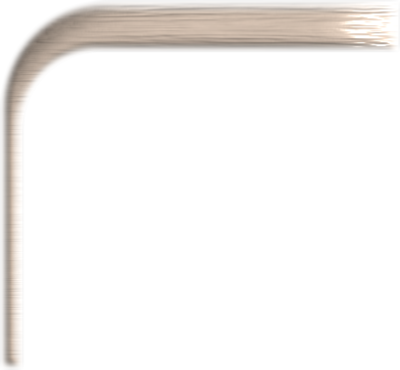 Bob Steele in Cinecolor Double Feature
Stars: Bob Steele, Joan Woodbury, Sterling Holloway
Director: Derwin Abrahams / Robert Emmett Tansey
Runtime: 119 Minutes
Language: English
Color: Cinecolor
Format: DVD-R
Rating: NR
Price: $9.95
Bob Steele Cinecolor Double Feature
Northwest Trail
(1945)
Directed by Derwin Abrahams
Cast:
Bob Steele ... RCMP Matt O'Brien
Joan Woodbury ... Kate Owens
John Litel ... Sergeant Means / Raymond Hatton ... Morgan
Madge Bellamy ... Mrs. Yeager / Ian Keith ... Inspector McGrath
George Meeker ... Whitey Yeager / Charles Middleton ... Pierre
Mountie Matt O'Brien is assigned to escort Miss Owens to a remote outpost. But when he finds an illegal mining operation there that is smuggling gold across the border, his superior Sgt. Means orders him to leave.
62 Minutes


Wildfire
(1945)
Directed by Robert Emmett Tansey
Cast:
Bob Steele ... 'Happy' Haye
Sterling Holloway ... 'Alkali' Jones
John Miljan ... Pete Fanning / Eddie Dean ... Sheriff Johnny Deal
Virginia Maples ... Judy Gordon / Sarah Padden ... Aunt Agatha
Gene Alsace ... Buck Perry / Francis Ford ... Ezra Mills
William Farnum ... Judge Polson / William 'Wee Willie' Davis ... Moose
Fanning has his men rustle horses and then blame it on a wild horse named Wildfire.
57 Minutes