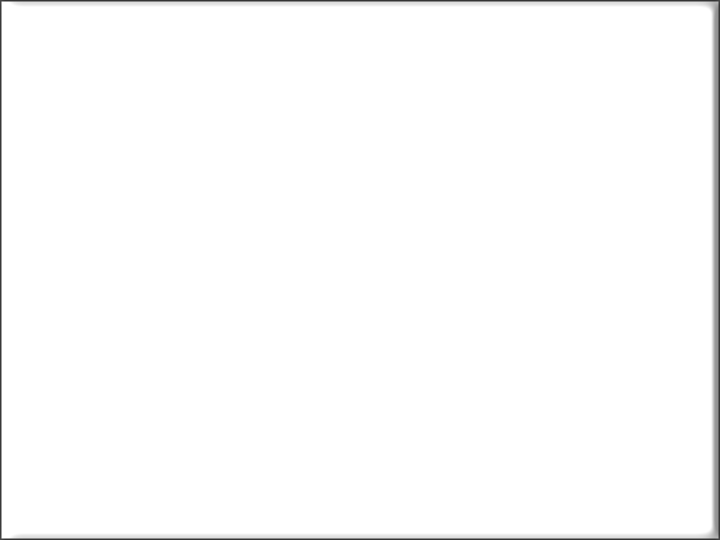 Edward Francis Cline entered films as an actor with Keystone in 1913. Begin directing shorts in 1916 and features in 1923.
He directed W.C. Fields and Mae West in My Little Chickadee (1940). Though he was quoted as saying "I wasn't directing. I was referee-ing." regarding reports that they battled constantly.
Seeking more info...