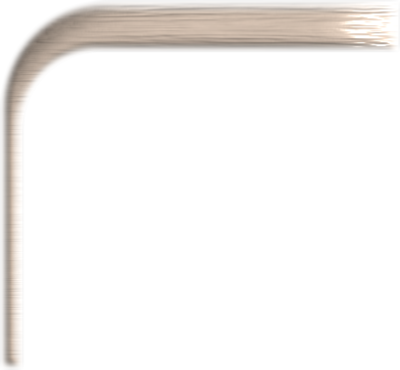 Bob Custer Talkie Double Feature #1
Stars: Bob Custer, Betty Mack and Carlton S. King, Caryl Lincoln and Monte Montague
Director: Forrest Sheldon / J.P. McGowan
Runtime: 111 Minutes
Language: English
Color: Black and White
Format: DVD-R
Rating: NR
Price: $9.95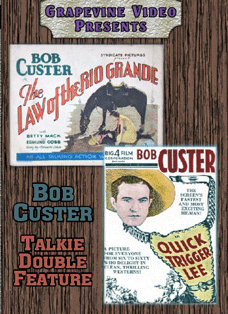 Law of the Rio Grande
(1931)
Director: Forrest Sheldon
Cast
Bob Custer ... Jim Norris aka The Cub
Betty Mack ... Judy Lanning
Carlton S. King ... Colonel Lanning
Nelson McDowell ... Wolf Hardy
Harry Todd ... Cookie
Edmund Cobb ... The Blanco Kid
Jim Norris and his pal Cookie have decided to go straight, but when they are recognized by an outlaw known as The Blanco Kid, they will have to confront their past. 57 Minutes.
Quick Trigger Lee
(1931)
Director: J.P. McGowan
Cast
Bob Custer ... Phil 'Quick Trigger' Lee
Caryl Lincoln ... Rose Campbell
Monte Montague ... Sam Wales
Lee Cordova ... Jeremy Wales
Richard Carlyle ... John 'Dad' Sanders
Frank Ellis ... Henchman Pete
Al Taylor ... Henchman Red
Jeremy Wales tricked miner John Sanders into signing an unfair contract and is now threatening to seize his mine unless paid in full. When Sanders sends Quick Trigger Lee to sort things out, Mr. Wales calls on son Sammy and his gang for muscle. Can Quick Trigger Lee handle the gang and save the mine? 54 Minutes.