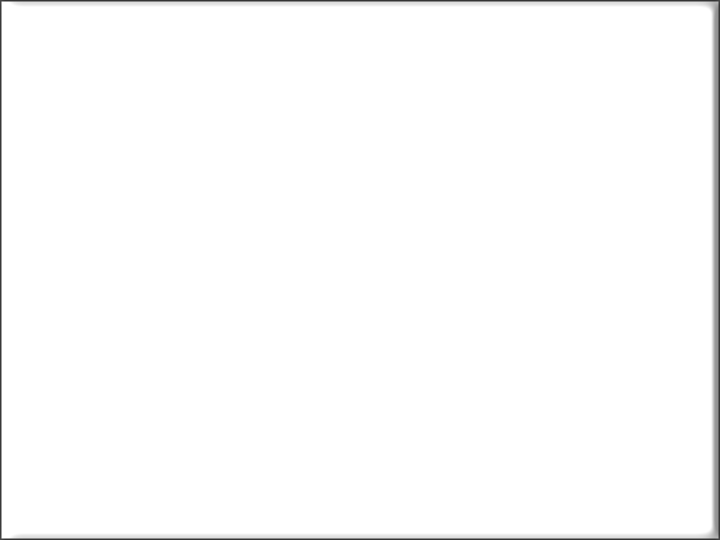 Jack directed many short subjects and features during the 1920s and 1930s. His brother Jules' career focused on producing and directing short subjects, notably the Three Stooges. In some of the early films, Jules brought in his brother Jack as a director several times, also sometimes as a writer, under the pseudonym Preston Black, which Jack also used occasionally elsewhere.
Jack's first Stooges film was Ants in the Pantry. He worked with his brother Jules right up until the last Stooge short, Sappy Bull Fighters.
He produced over 300 films between 1920 and 1934 and directed 63 films between 1917 and 1937.