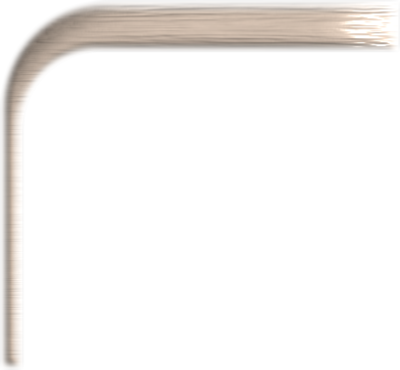 Canyon Hawks
(1930)
Directors: Alan James, J.P. McGowan
Cast
Yakima Canutt ... Jack Benson
Rene Borden ... Mildred Manning
Buzz Barton ... George Manning
Robert Walker ... Steve / The Hawk
Bobby Dunn ... Shorty
Bob Reeves ... Sheriff Jackson
Hal Taliaferro ... Dick Carson
Cliff Lyons ... Tom Hardy
Cattleman Jack Benson is angry to learn sheep are pasturing on his lands but when he meets their owner the lovely Mildred Manning, he decides to let her rest the sheep before moving on. However the neigbhoring cattle ranchers can't stand any sheep on the lands are planning to force Mildred out. 37 Minutes.
Phantom of the Desert
(1930)
Director: Harry S. Webb
Cast
Jack Perrin ... Jack Saunders
Eva Novak ... Mary Van Horn
Josef Swickard ... Colonel Van Horn
Lila Eccles ... Nora the Cook
Ben Corbett ... Benny Mack
Edward Earle ... Dan Denton
Robert Walker ... Henchman Steve
Pete Morrison ... Henchman Jim
Starlight the Horse ... Phantom
Dan Denton and his gang are rustling horses from Col. Van Horn and blaming Phantom the wild horse so the Colonel puts a bounty on the Phantom's head. In rides Jack Saunders, who handles horses like no one else, and sets out to tame rather then kill Phantom. 52 Minutes.